Opener:
Panel:
Guest:
---
Knicks internal email explains why MSG remains silent amid civil unrest:
Buy Knicks explanation for remaining silent?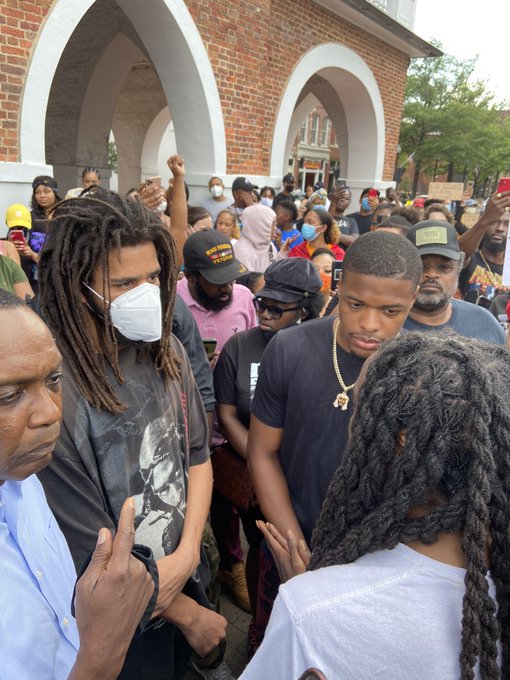 "Nothing surprises me no more when it comes down to James 'Cupcake' Dolan. Make sure the 'L' stands for lost because he's lost. They dropped the ball again. Knicks are the weakest link in the NBA. They don't represent what the NBA is all about. The NBA represents a brotherhood and leadership" – Perkins
"Dolan has, legendary, bad judgement. It's been happening for decades all across the board. One of the reasons why he keeps going through coaches and general managers is because of this judgment. This is not gonna help one bit" – Windhorst
"There's a reason why Dolan can't land superstars. No one wants to play for him. If I'm a player, I wouldn't be a Knick, I'm sorry" – Perkins
"Statement is literally the least that this franchise could do" – Nichols
Coach Pop: "The system needs to change"
Spurs ownership has not always agreed with Gregg Popovich politically
"Pop is a great individual. He voices his opinion. He's setting a bar for other white Americans with power to speak out" – Perkins
"His authenticity is backed up by the fact that he has been talking about these issues for years. We know that this is how he feels. The Spurs and Pop are not afraid to be standalone characters, to be an outlier. As his comments showed, he's concerned that it won't matter" – Windhorst
Remembering Washington Wizards (Bullets) great, Wes Unseld:
---
NBA Coaches association forms committee on racial injustice and reform
"I've been in rage. But this isn't new for me as an African-American man. To see it live, the action was important. We have to coach these men that have these fears. I was encouraged and blown away by our head coaching responses. It was a call of action for all of us" – Pierce
"The bottom line: We need to be unified and form a committee. It's all about change. We got everyone on the same page. We have a huge platform and a lot of access and we need to take advantage of this right now" – Pierce
Hawks want to be included in NBA's Orlando restart | Does he want the team to be included?
"Without a doubt. The biggest thing we can benefit is from is playing basketball. If were not a part of it, it hurts our growth, product and ability to continue the momentum that we need going into next season. We want to play" – Pierce
---

1989 – Michael Jordan with the steal and finishing with the no-look layup vs the Pistons in the Eastern Conference Finals!
---
On this date in NBA History:
Best team outside of top 16?
"Pelicans. They got a deep roster and playing some of the best basketball before the pandemic and they're healthy" – Perkins
"The Memphis Grizzlies are getting screwed in this arrangement. The scheduling is going to be a big issue here because there's not gonna be enough games to have a balanced schedule" – Windhorst
"I'm sure the strength of schedule of the games that were remaining is gonna be a factor for the NBA as they figure this out" – Nichols