Panel:
Rachel's Guest:
---
Lillard on MSG: "Thought I was headed there a few years ago…my favorite place to play" (Per Lisa Robinson/Vanity Fair)
Full quote:
"I thought I was headed there a few years ago; I was hearing trade rumors. The Garden is my favorite place to play" – Damian Lillard
"You don't have to have a great relationship with the owner. The way James Dolan has handled this situation, how he's handled situations in the past, it might lead you to believe that you will never ever get a free agent  Sadly, they are still the Knicks. I don't know if Dame is gonna be that guy to play for them, but the allure of the garden and the city has not gone away and players still recognize that" – Jefferson
"I've heard from agents and players that they've definitely taken note of the Knicks' slow response to the George Floyd tragedy. That's going to be a variable that some of those players will factor in along with the appeal of New York and along with the appeal of Madison Square Garden" – Lowe
"I don't know what the Knicks would have traded for to get him. They would need a lot more to get it done" – Windhorst
Could NBA drug testing policy (legalizing marijuana in the NBA) in Orlando bubble lead to future changes? (Per Shams Charania/The Athletic)
"If you're going to be stuck in a bubble in Orlando, you got to have something to get you through the time. I have a feeling whenever the NBA does move on this and what other sports leagues do move on this, our reaction collectively is gonna be like, 'what took so long?' It's not even an open secret that a lot of athletes do it and a lot of non-athletes do it. This is one of many things that we will look at as a signal" – Lowe
"Weed is an essential business now. It's so crazy how things have changed" – Jefferson
"Marijuana is not fully legal in Florida. But it is decriminalized and it's going to be decriminalized in the bubble" – Windhorst
---

1990 – Clyde Drexler with the baseline drive and finishing with the monster one-handed jam on the Pistons!

2014 – Kawhi Leonard charging towards the rim on the rebound and throwing down a monster putback jam on the Heat!
---
Confident there will be a WNBA season?
"On a scale of 1 to 10: 8 because I just I want to be optimistic. I would love to play, but safety is first" – Wilson
Sources: WNBA in talks for 22-game regular season
On the power that players have on the committee, where a majority of them are black women:
"It says a lot. Your voice can go a long way and it's just a matter of using it and speaking for those that may not know how to use their voice. That's how our executive council is. They really fight for what's best for us It's a win-win situation" – Wilson
Reaction to recent protests across the country?
"It's finally like, 'Thank you.' This is what it's all about: us coming together to make a change because this is unacceptable. This has been going on for years. We've been tired. It's really special when you have a lot of people behind you like that" – Wilson
How can players use their platforms for change?
"We're not going to stop until we get justice. This is something we have to stay on board with all the time. When your favorite players are out there fighting for something, I'm pretty sure it helps the fans as well. This is not a trend. This is something that we live" – Wilson
What's it like to quarantine in Las Vegas?
"It has been crazy. It's just like a ghost town. Since the state has opened up, it's getting a little bit better, but it's not the same. Vegas is waiting for that one special moment just to brust into entertainment" – Wilson
---
Dave McMenamin: Lonnie Walker IV says haircut frees him from painful memories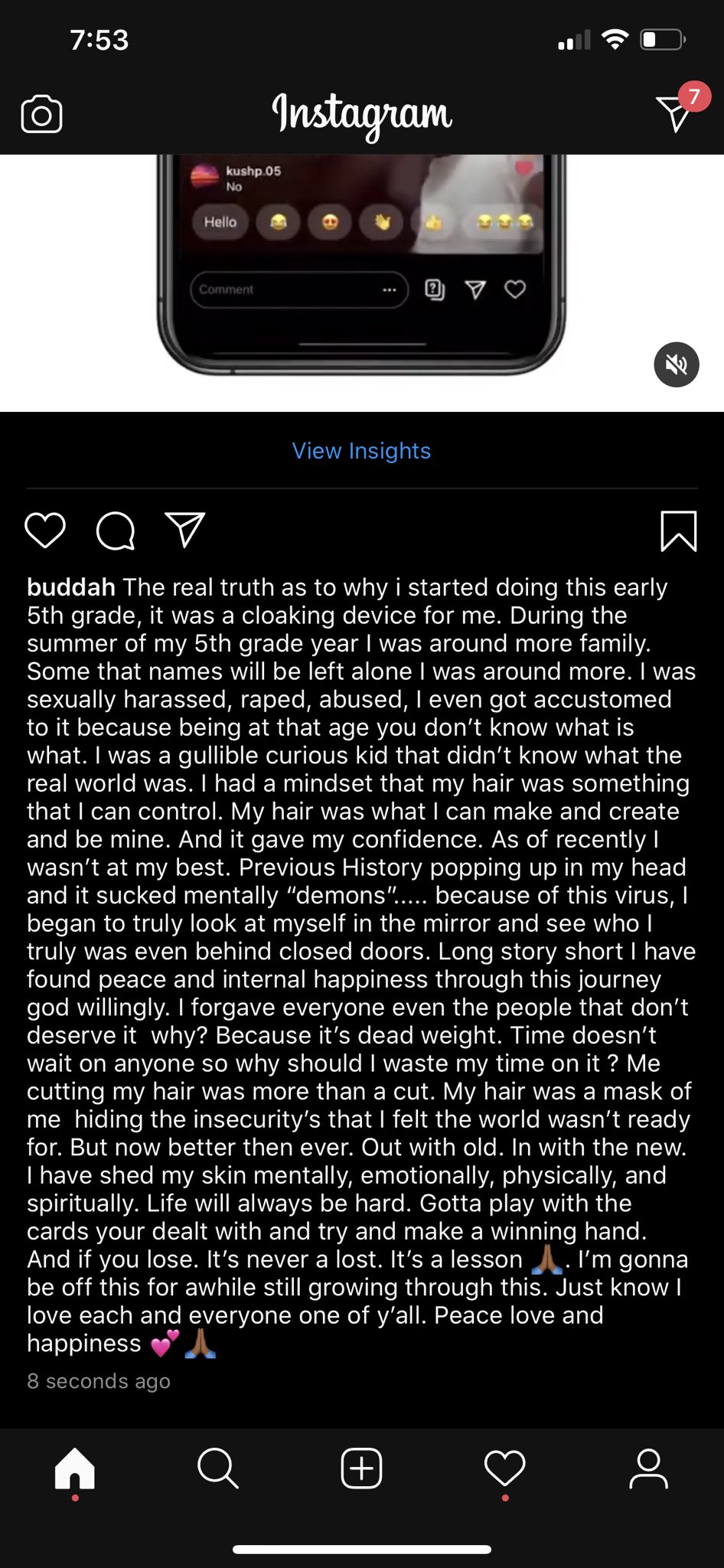 ---

Lakers sweep Nets in NBA Finals to complete 3-peat
Discussion:

Mavs win first title, Dirk wins Finals MVP
"It made Dirk the 2nd best international player of all-time, behind Hakeem Olajuwon and it made him the best European player of all-time. Being around them, they felt like one championship was an underachievement in Dirk's 20 years in the league. They felt like they probably should have won 2 or 3 championships" – Jefferson
Richard played with the Mavericks in the 2014-2015 season
"Part of the reason it's memorable because they beat the Heat in year one when LeBron was a villain. It does show that there is a certain power, no matter how much we get into the year of player empowerment, how much we get used to players changing teams, it does mean a little more when you stick with one team and you finally break through in the end" – Lowe
Expect condensed NBA schedule for next season?
Hawks General manager, Travis Schlenk says the NBA is considering condensing its schedule next season so that even though it wouldn't start until December, it could end close to regular time in late June or early July. To do this, They'd have to roll back some of the progress they've made the last few years in reducing back to backs and four [games] in five nights
"It depends how much they're willing to roll it back and how much load management they're willing to accept. If they go back to a world of four [games] in five nights, you're gonna get a lot of guys resting" – Lowe
"These are the moments that you have to adjust and be flexible. Make sure that you have a situation where the players and teams understand the games that are of importance, especially nationally televised games" – Jefferson